IT Services: Everything You Need, Nothing You Don't—24x7.
Our industry-best specialists craft personalized IT managed  service plans that suit the needs of your organization. We strive to become an extension of your team, providing solutions that suit your business and budget perfectly while following our cybersecurity framework. Keep your business moving smoothly and advancing to the next level with Nothing But NET.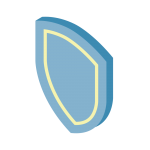 Cybersecurity
Nothing But NET offers best-of-breed security products to protect your systems and data at the highest level. Our constantly updated IT security solutions help your business stay safe from zero-day exploits, ransomware and other data compromises.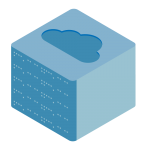 Cloud
Nothing But NET offers cloud computing on demand. Transition your files from an on-site server to a cloud service, enabling your company for more remote and telework opportunities. Our team will run your infrastructure more efficiently with full cloud computing management.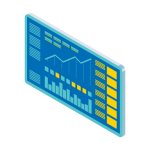 Managed Service Provider
You have a business to run. Getting bogged down in complex IT issues can slow you down and delay the fulfillment of your vision. As an IT Managed Service Provider, we manage your IT needs at a predictable, affordable rate. Work with Nothing But NET to protect and secure your environment, following our framework to utilize best of breed products.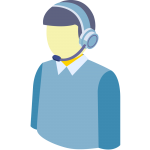 Helpdesk
At the Nothing But NET Helpdesk, our team of rapid response experts stands ready to provide support to technical issues you may face. Our helpdesk is a one-stop 24x7 solution center that solves your toughest IT problems at the most crucial times. Day or night, Nothing But NET Helpdesk keeps your company on track and productive.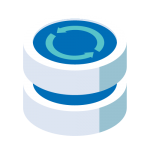 Backup & Disaster Recovery
Our backup, disaster recovery and business continuity services use the most trusted technologies to protect your vital data, allow rapid data recovery at all levels and keep your business running smoothly.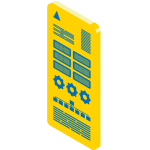 Consulting & Assessments
Nothing But NET delivers regular and incisive reports on your current IT performance to help you make sense of your information and make informed decisions.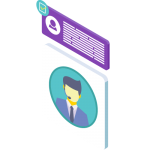 Remote Hands
Our Remote Hands service turns our skilled technicians into the eyes and hands of your operations. From our secure, state-of-the-art data centers, we offer a full range of remote services 24x7. From remote management to troubleshooting tasks, we can be there when you can't. That means more uptime for your system and more time to focus on your most important business.

Hardware/Software Reseller
We constantly research new technology to offer the broadest range of best-in-class products. We take the guesswork out of choosing the most reliable and valuable technology, always recommending the best choices for your business needs. With Nothing But NET, you'll get the biggest bang for your buck—every time.